Kolkata – the Cultural Capital of India is a heaven for foodies and especially for people with sweet tooth. Bengali sweets are famous and certainly need no introduction, however; the spicy, tangy and absolutely mouth-watering street food of Kolkata will leave you undecided on whether you like the spicy Bengali cuisine more or the melting flavors of the sweetmeats. Add to that the traditional Chinese and Tibetan food that are found here and you're spoilt for choices.
Here's a list of 10 best street food experiences in Kolkata –
1. Puchkas at Vivekananda Park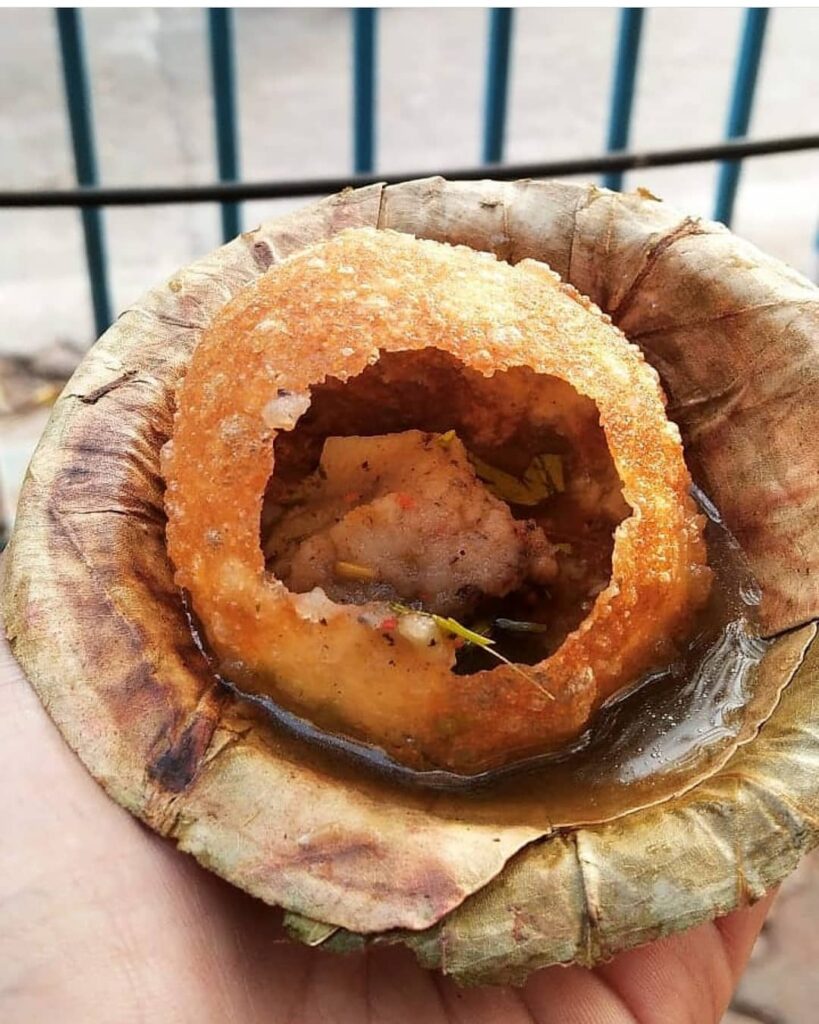 If there's someplace in Kolkata where each and every phuchkawallah makes a phuchka to die for, it is this. Among other Kolkata street food, the papri chat, dum aloo phuchkas and dahi phuchkas here are to die for! On a good day, you might be able to spot a Tollywood celebrity or two lined up for these tangy mouthfuls of heaven. Maharaja Chaat Centre, Southern Avenue is your go-to place here. Churmur, a cousin of the phuchka family is another delicacy too hard to resist. Combined with tangy masalas, tetul gola (tamarind pulp), mashed potato and broken papris, churmur is simply heavenly. Bhawanipore is another must-visit place for good, nay, GREAT phuchkas and street food.
2. Kathi Rolls at Zaika, Park Street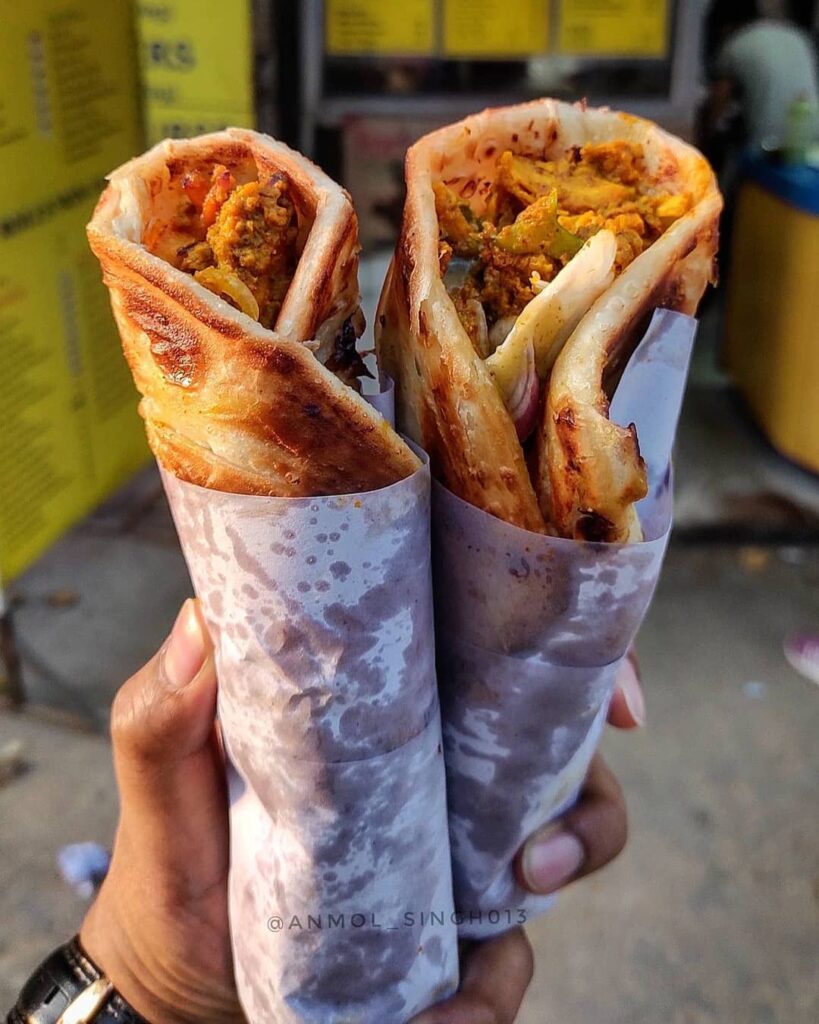 Did you know the now famous 'Kathi Rolls' were first invented in Kolkata? This shop called Zaika owns the credit to the delicious stuffing wrapped in thin roti that is now found in every city. Though there have been variations and twists as it found its way across cities, the original and authentic Kathi Rolls can still be found at Zaika. For more lip smacking? rolls, try Nizam's and Badshah in New Market and Kusum's and Hot Kathi Roll in Park Street!
3. Luchi & Alu Dom at Fairlie Place and Stock Exchange, BBD Bag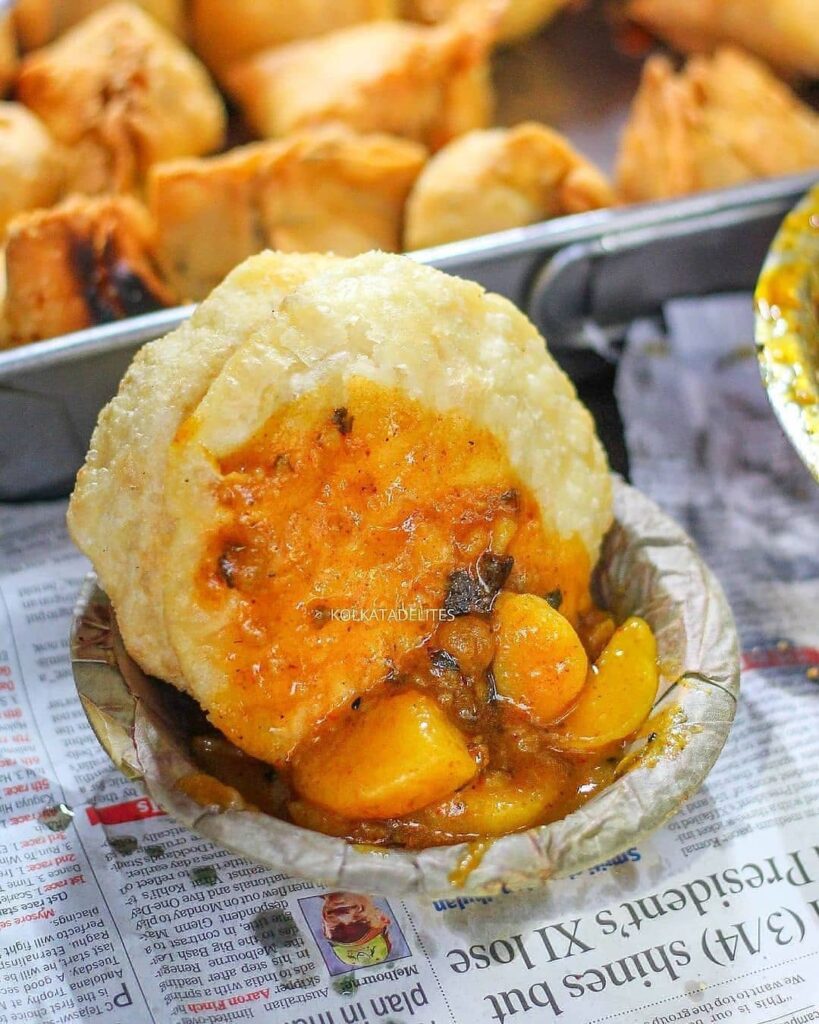 Fairlie Place is the central business district of Calcutta and you can see people in formal attire pacing the street either on the phone or with a newspaper in hand. The street is filled with a string of stalls selling everything from chats to full meals. However, the most famous dish here is the Luchi – Alu Dom. Luchi is similar to the puris while Alu Dom is the Bengali rendition of Dum Aloo, and Fairlie Place makes it the best. You can also try Kachoris and Rice and Fish curry. Name any sweet, and the chances are that you'll find it here. The Stock Exchange road is a great place to find Chilla, Dal Pakori and Dahi Chaat.
4. Ghugni Chaat at Dacre Lane or Dacre Street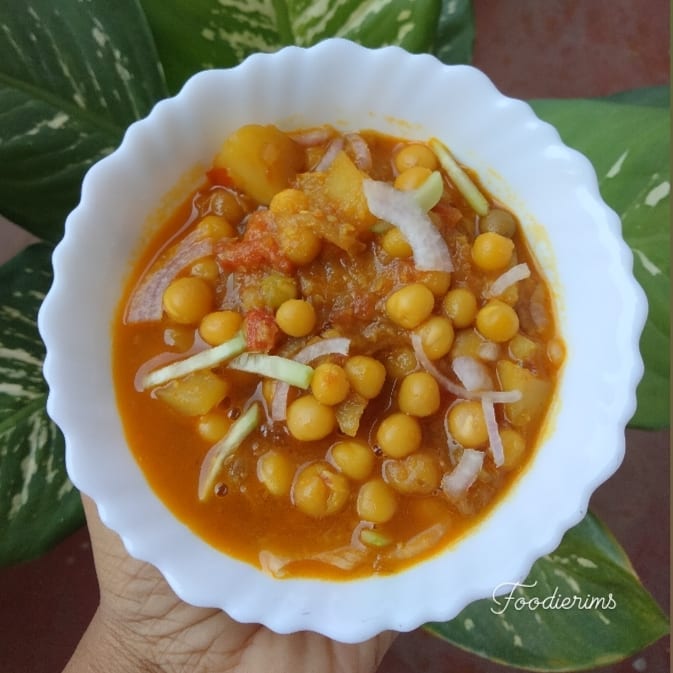 One of the most popular food of Kolkata, Dacre Street, also known as Decker's Lane has everything you would want to try. From Punjabi to Chinese and the trade mark Bengali dishes, you'll find it all here. Chowmein, Schezwan chicken, luchi-alu dom, fish roll, Ghugni, Puchkas, Jhali Muri and the list just goes on.What'ss more, the WHO has rated the food here to be one of the Best Street Foods in the World!
5. Mughlai Parathas at Anadi Cabin, Jawaharlal Nehru Road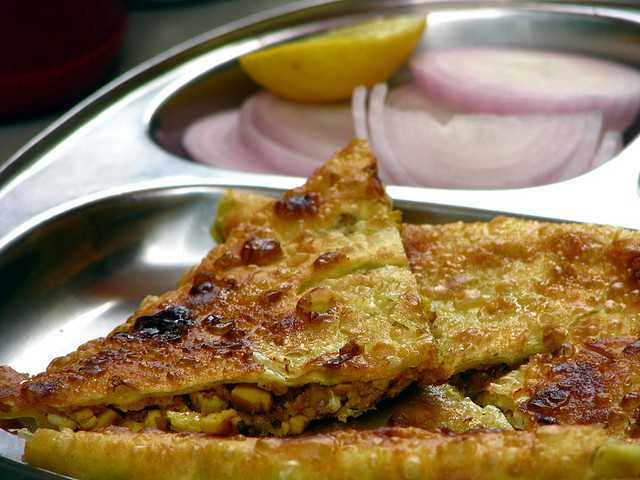 Rotis stuffed with generous amounts of Chicken Kheema or broken cutlets, onions and eggs, this is the speciality of Anadi Cabin – Mughlai Parathas. Thoughyou'lll find versions of the same in other places in Kolkata but Anadi Cabin serves some of the best and also cheaper Moghlai Parathas. These paranthas add a totally different flavour to the Kolkata street food cuisine!
6. Desi Chinese at China Town, Tiretti Bazaar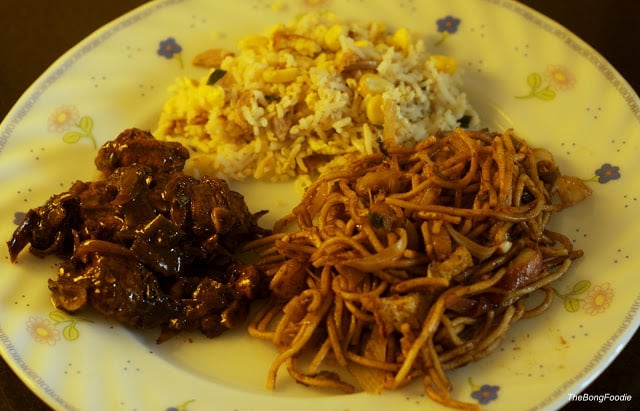 Once home to 20,000 Chinese has now drastically declined in number, however, it has not lost its food culture yet. Authentic Chinese with all the traditionally cooked food lures people from all over- especially during the Chinese New Year when the place is decorated with Chinese hangings and little dragons on the shops and houses. Chinese Breakfast consisting of rice dumplings and soup is the most sought-after Chinese preparation while one can also find the Indian version of Chinese. However, you've to be an early bird for this one. Visit the place no later than 5.30 AM, stocks last till about 6.30 or 7 AM. You do know that thing about how offers last only until stocks do, right?
7. Samosas at Tiwari Brothers, Burrabazaar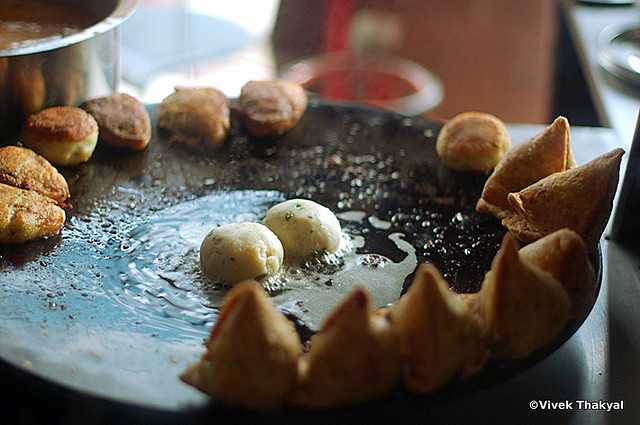 If you prefer tea over coffee, then head to the Tiwari Brothers for some 'special chai' and hot piping samosas only they are Singaras here. Nonetheless, it's a fitting combo for the evening and tastes just as delicious.
9. Momos at Rabindra Sadan Metro Exit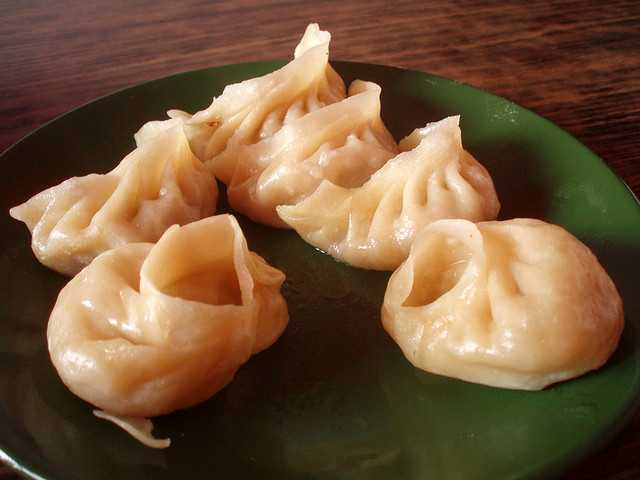 The Tibetan cuisine has always been a favourite in Kolkata,and Rabindra Sadan Metro Exit is one of the best places to have these amazing dumplings. Momos here are served with a piping hot soup and the perfect sauce for accompaniments- the very definition of comfort food! A line of little establishments dot this area and they are always flocked by students and office goers in large numbers. The momos here are breathtaking, and the low prices will leave you amazed and craving for more!
10. Mishti Doi at Balaram Mullick & Radharam Mullick, Bhawanipore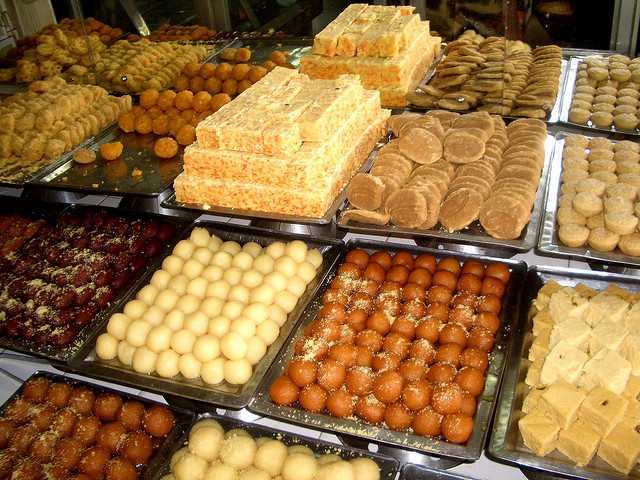 The dripping Roshogolla, thick Misti Doi, innumerable varieties of Sandesh, mouthfuls of Rasmalai, unmatched Rajbhog, and the sweet Payesh; it is impossible to come to and not head for a sweetshop. Though these sweetmeats are found practically everywhere in Kolkata, Balaram Mullick and Radharam Mullick are nothing short of a brand when it comes to sweets in Kolkata. You've not Kolkata Street Food until you've visited this amazing sweet shop. The fusion sweets, along with the traditional crowd favorites are ones to die for. Besides this, KC Das, Girish Chandra Dey, and Nakur Chandra Nandy are worship places for Mishti when it comes to Kolkata!