Christmas is on the doorsteps of our lives. Everyone is excited about the fun they have during Christmas in Kolkata after the Pandemic Era. We are here with our latest list of Most Romantic Food Places in Kolkata for the upcoming Christmas and New Year.
Here is a list of the Topmost Food Places in Kolkata, restaurants that you can check out during Christmas with your Loved ones.
1. The Burning Coal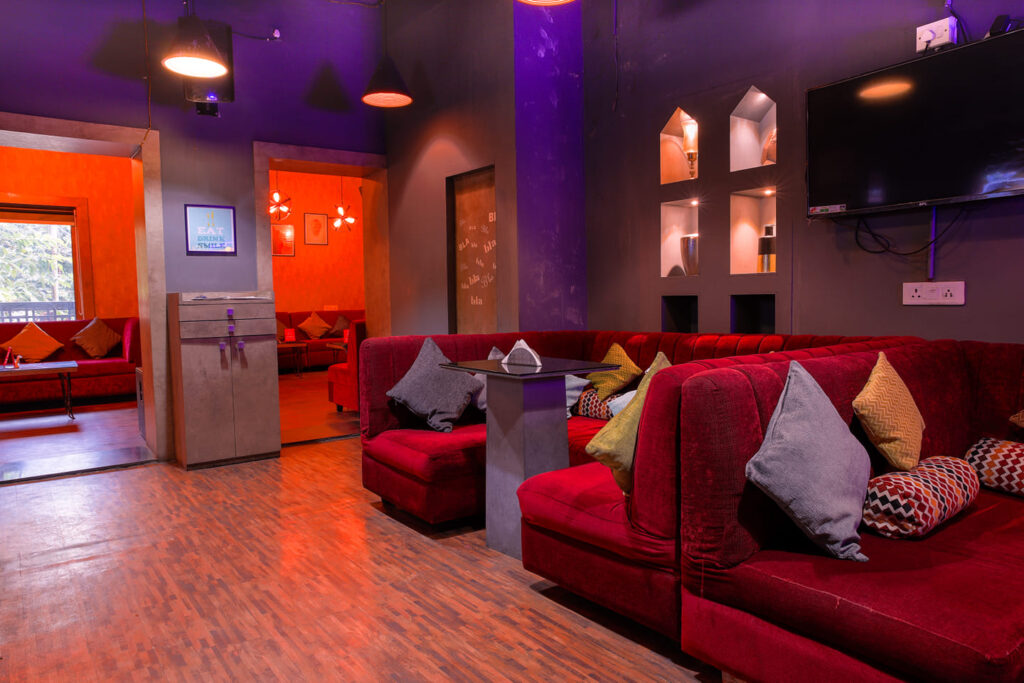 The Burning Coal is a premium cafe cum lounge that serves delicious and pocket-friendly food as well as hookah. The music and the ambiance are great as well.
It is located near Triangular Park.
Don't miss out on this place during puja.

Items they had :

• Nachos & Salsa.
• Chilli Garlic Potato Pops.
• Crispy Fried Onion Rings.
• Bacon Wrapped Chicken Wings.
• Drums @ Heaven.
• Gardenia Pizza Veg..
Location:- Hindustan Park, Kolkata
2. Shillong Point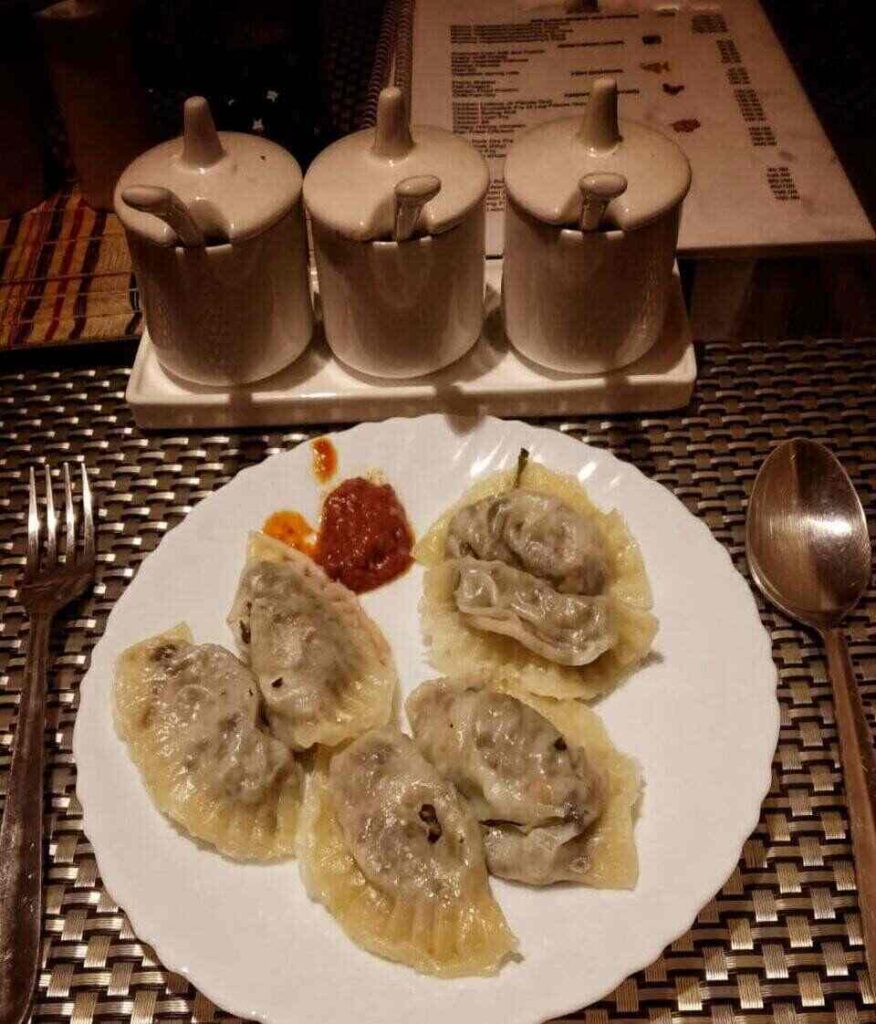 I think we have a winner here when it comes to authentic northeast cuisine. They helped us pick dishes, recommended their best ones, and were so warm we couldn't help but feel at home.
Started with the pork steamed momos which were buttery perfection. Followed up with Dokhlieh and Jadoh (mildly flavored fried rice paired with a pork salad)- highly recommend this combo. Their pork ribs were also quite tender. I am not a fan of Akhuni but my friends attest that it was great with rice. Finally wrapped up the meal with caramel custards.
Pork Fry, Chicken Liver Fry, Pork Momo, Pancake, Caramel Custard, Veg Hakka Noodles
Location:- Ballygunge, Kolkata
3. Supermoon Kolkata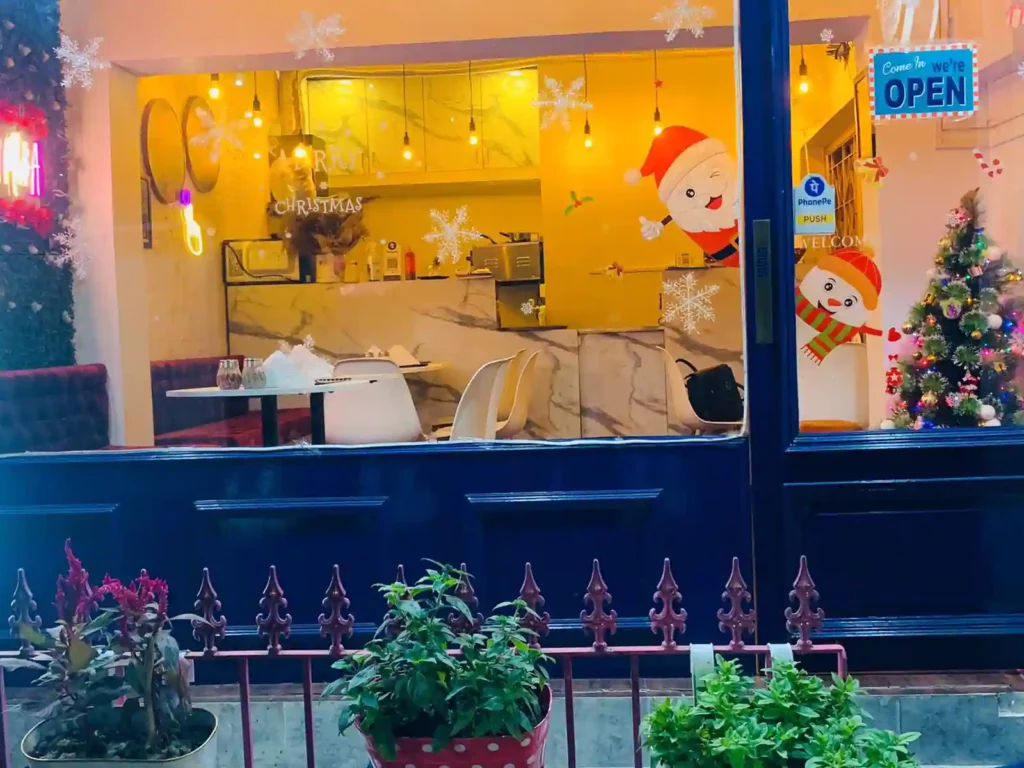 A very nice place to hang out with friends. The decor is really pretty. Everything is really up to the mark including the service. The food was really delicious the Periperi Pizza, Mushroom cheese fries, and shakes. loved it!
The quality of the food is really amazing. Every food item is fresh & delicious at affordable prices.
The vibe of the cafe is so cozy and will surely make your day.
Location:- Sector 1, Salt Lake, Kolkata
4. Chapter 2 Retrodining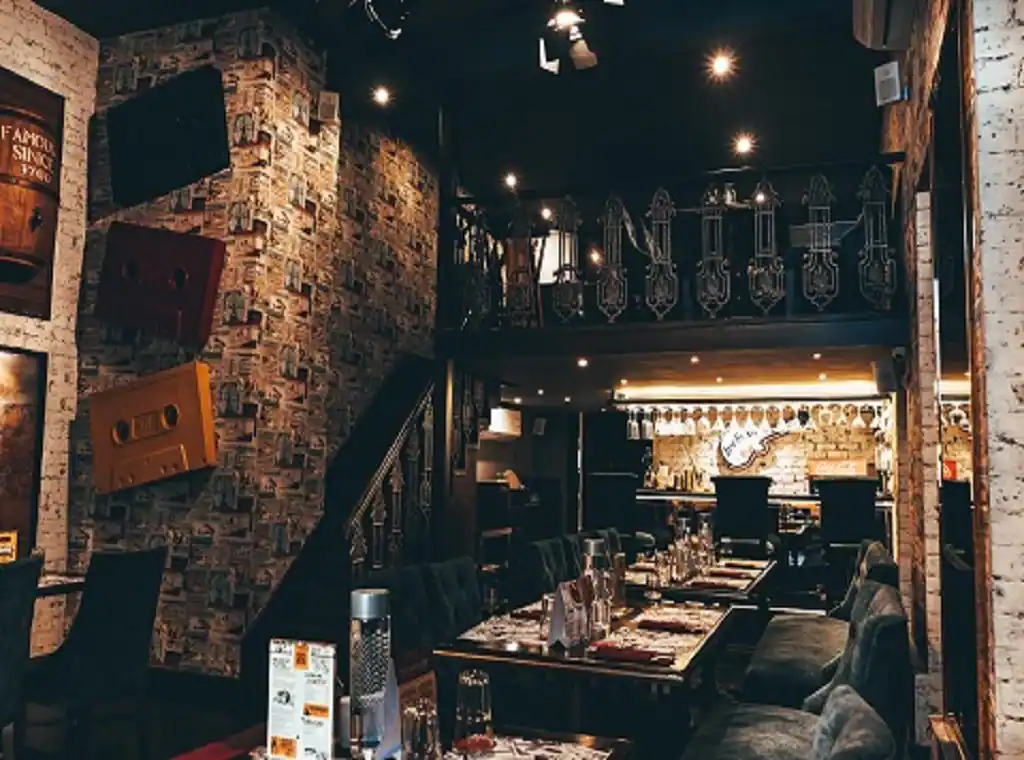 One of the best in the ambiance in the town that you can not miss to go there and have fun with your friends. The quality of the food is really amazing. Every food item is fresh & delicious at affordable prices.
Music and Ambience, Great Menu, Fantastic Decoration, Comforting Atmosphere, Clean and Hygienic Place, Nice Concept
Meat Lasagna, Seafood Chowder, Devilled Crab, Prawn Cocktail, Chicken Stroganoff, Caramel Custard
Location:- Southern Avenue, Kolkata