Christmas is incomplete without Christmas cakes and pastries! So here's a list of some of the most amazing places to get delectable Christmas cakes from.
1. Saldanha Bakery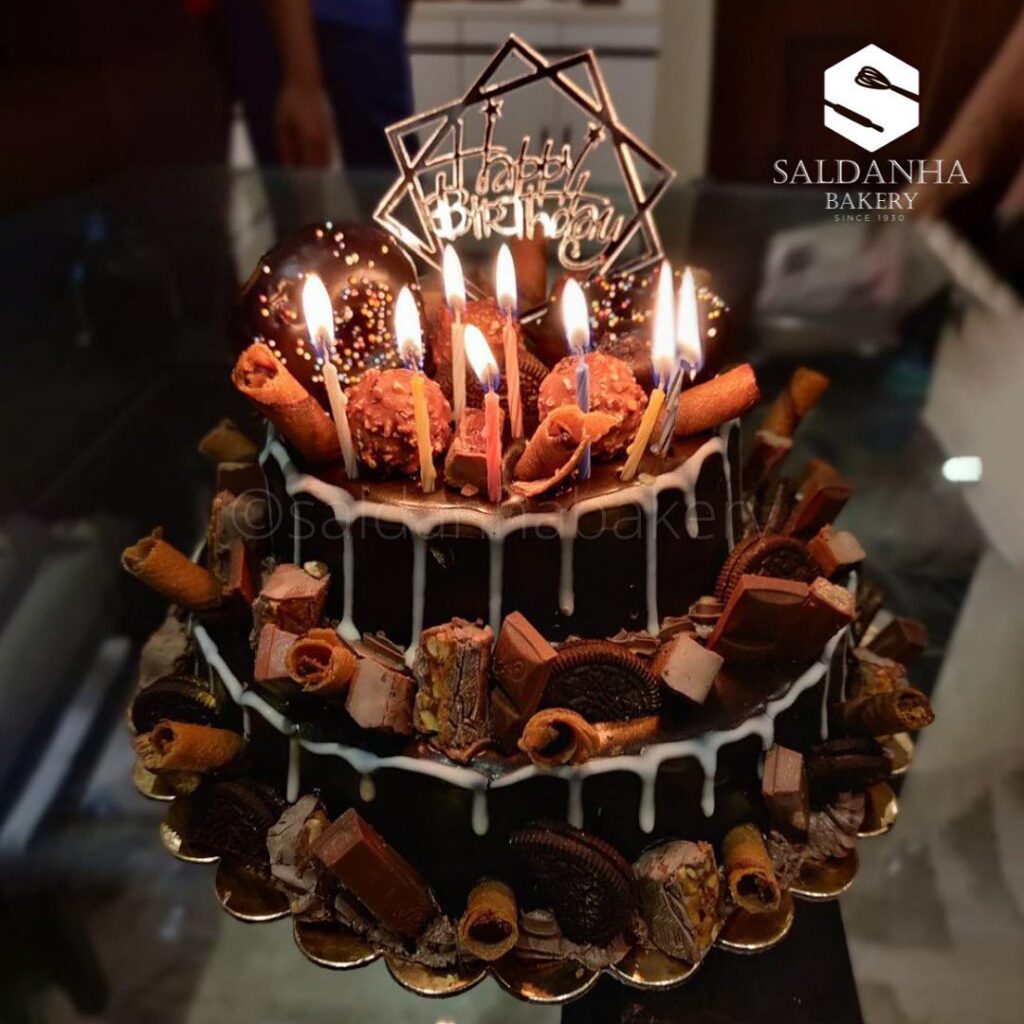 I have turned into a mad cake eater in the last two months. Discovered this place quite late and since then has surpassed all my bakery adventures. Sit at home at order whatever you like and you will never be disappointed. Tried 8 different cakes in a span of 2 months
Location:- Wellesley, Kolkata
2. The lalit Great Eastern Bakery
The oldest bakery in town has the celebrations rolling with its annual celebration of cake mixing ceremony. A festival that has originated from abroad and finds its root in the books of history, a cake mixing ceremony is always defined by fun, happiness, and a wait of serious anticipation to taste the mouthwatering cake just before Christmas knocks on your door. The mixing of plums, cherries, nuts, candies, and other dry fruits, with a splash of wine, liquor, rum, or any spirits, creates a scintillating and intoxicating aroma tickling every sense in your body.
Location:- The Lalit Great Eastern, Esplanade, Kolkata
3. Nahoum & Sons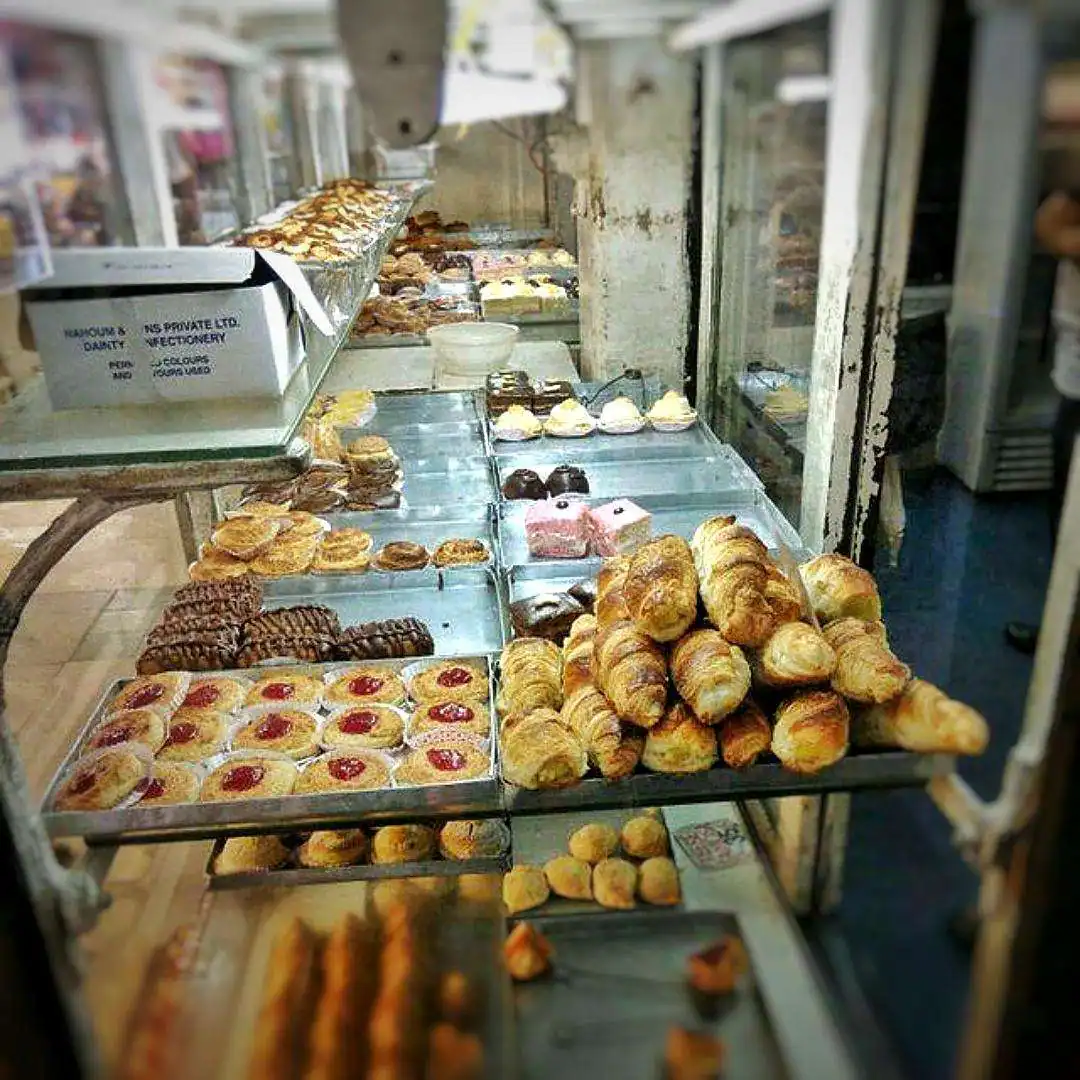 There are very few people in Kolkata who have not heard of this bakery.
Last Jewish bakery in Kolkata
This bakery from 1902 is now 119 years old.
Xmas special blog and reached here. This is the first time I have visited here many times before.
So a lot of crowds before Xmas.
Auction
Inepineapple pastry rs.40 / –
🎄cheese singara rs- 45 / –
Moalmond cookie rs-40 / –
🌲 brownie (not taken) rs-50 / –

4. Imperial Bakers & Confectioners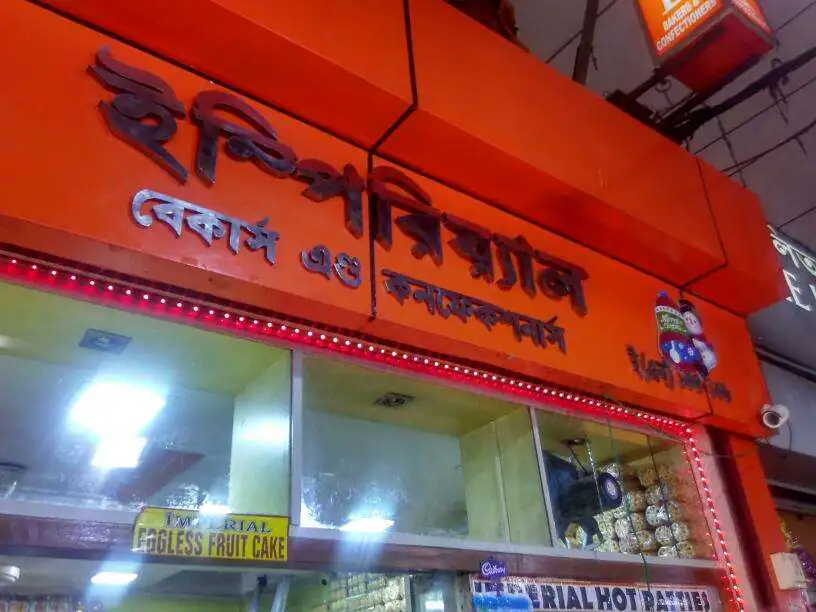 One of the popular bakery in New Market in town. With new bakeries springing up every other day in Kolkata the competition is now intense but they are lagging behind as they have not been able to upgrade their products. Yesterday had visited this joint for Rose Cookies. The cookies were of good quality & very fresh but other pastries or patties did not look very encouraging. They need much improvement to attract new generation customers. It is one of the Best bakeries in kolkata.
Location:- New Market Area, Kolkata
5. Bon Appetit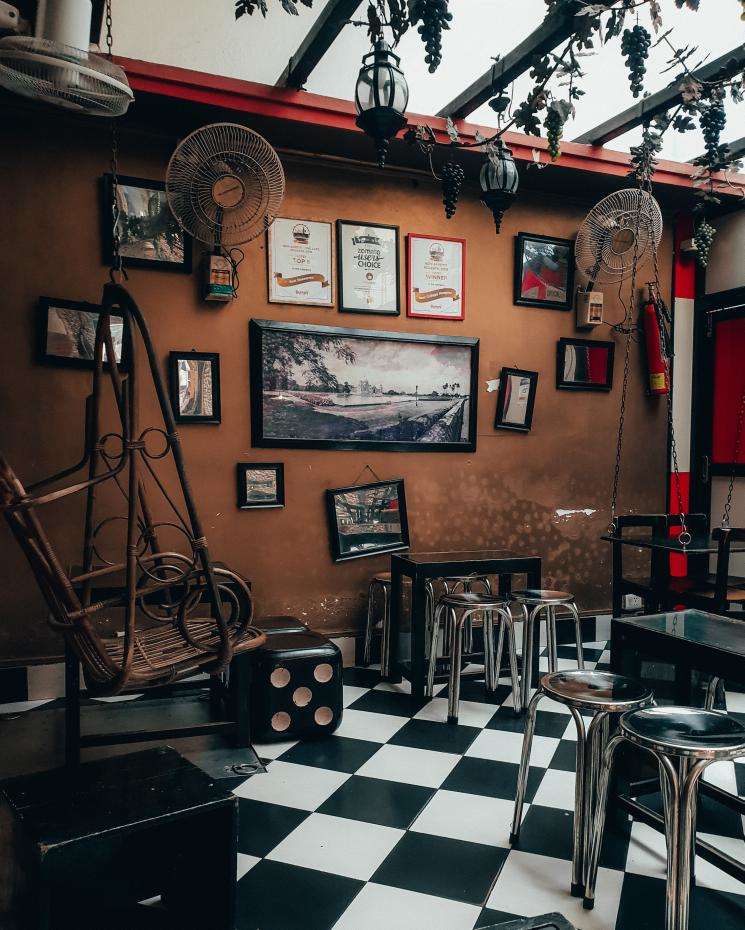 This used to be my favorite cafe. Been there many, many times. The Chicken Nachos is to die for, literally. It's like heaven in your mouth. The Chocolate Avalanche is also too good. The place is very pocket-friendly too. Would love to visit this place again.
6. Flurys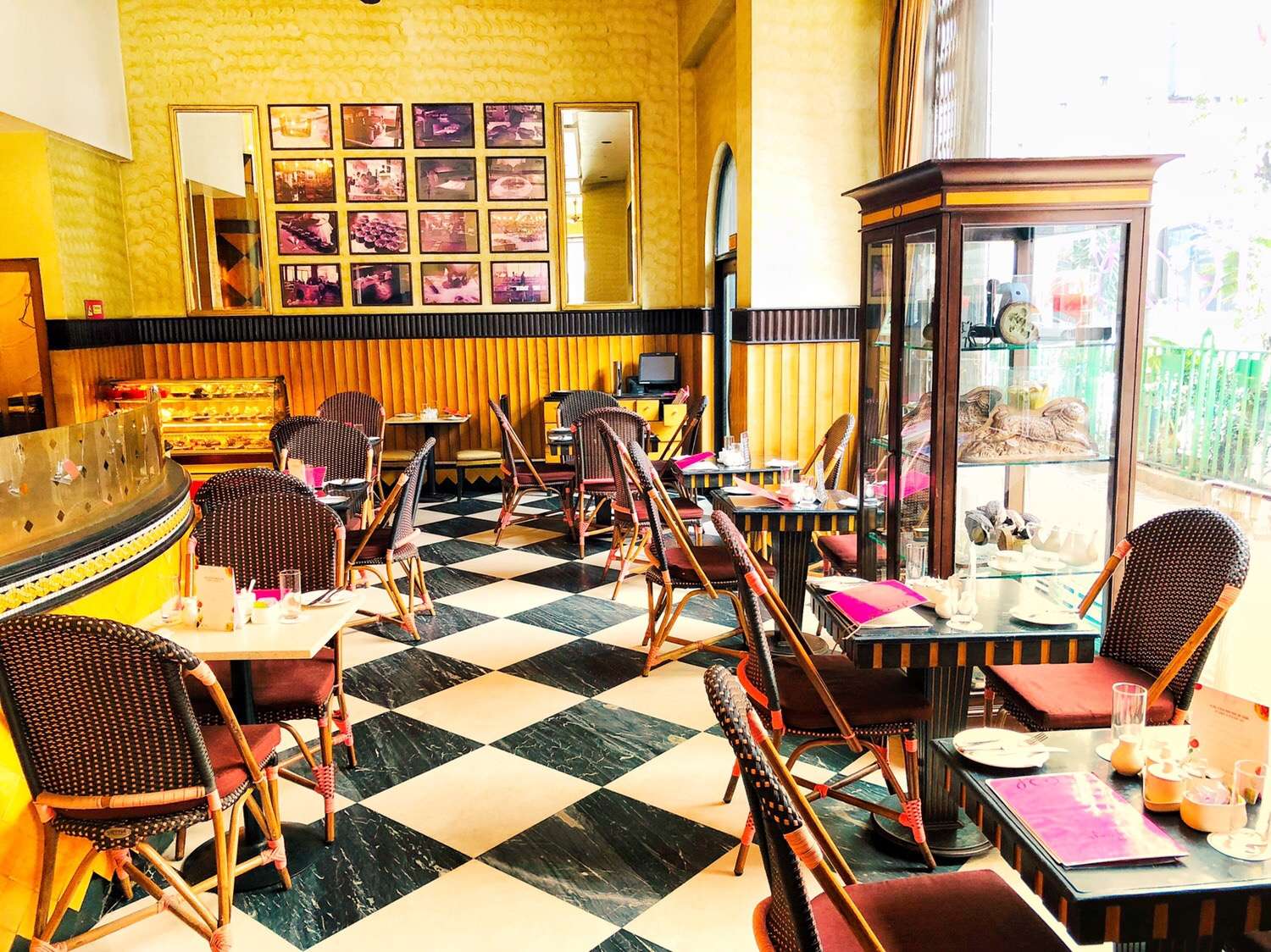 This place needs no introduction. Been serving us for ages. Ordered Brooklyn Choco Cake, Lemon Tart, and Cheesecake. Honestly awesome taste-wise.
Location:- Park Street Area, Kolkata
7. Mrs. Magpie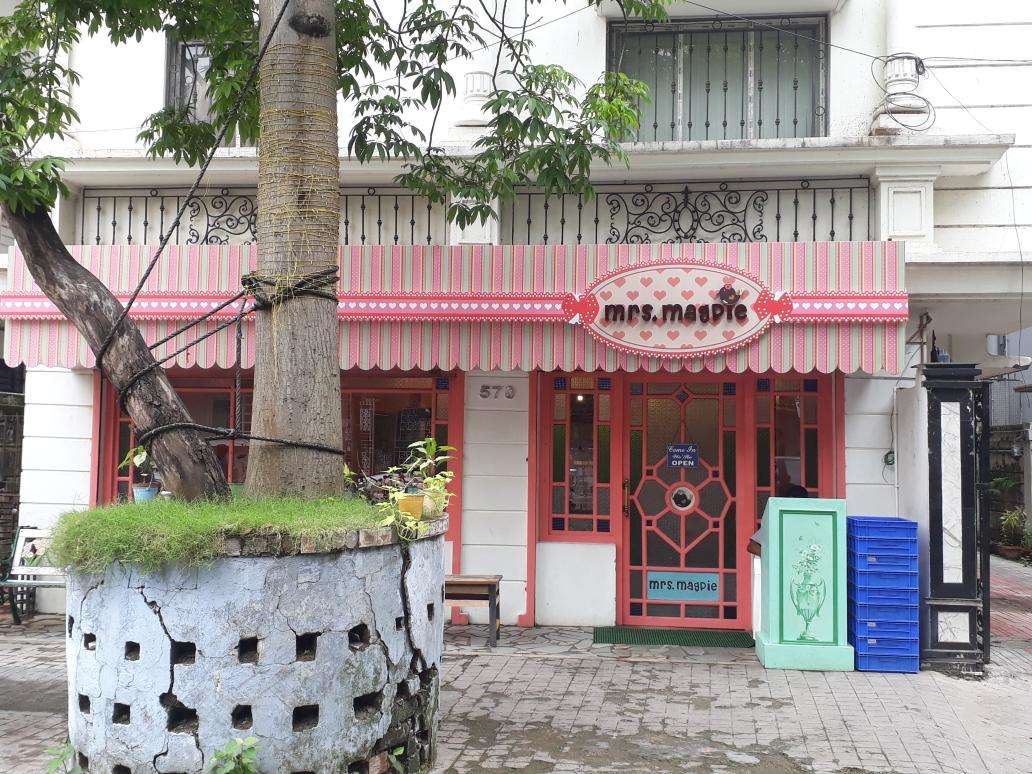 While roaming around Southern Avenue in the evening and thinking to settle down in a cafe, Mrs.Magpie came into our mind. It's a nice, cozy place with pink walls and nothing extravagant decors. But one will definitely find it soothing over a cup of coffee, chocolate shake(I don't remember the exact name though), or a lemon iced tea(very refreshing).
Then, we took Smoked Chicken Focaccia sandwich which was served with french fries. A must mention about the Focaccia bread, it was perfect. I heard they had their own bakery and that they prepared it over there. The sandwich had a layer of cheese, too. The person who took our order showed a very nice gesture and he only suggested taking this sandwich.
The only thing we observed was less variety in the menu card than that available in Zomato. He ensured that a new set of menus is ready to be available soon, and due to the pandemic it is lesser. But they had tea flavors available with them. I heard about their cakes and bakery. But, already heavy for the day, will be trying them later sometime. Overall, our experience was nice, and can recommend others to visit. One won't be disappointed.
Location:- Southern Avenue, Kolkata